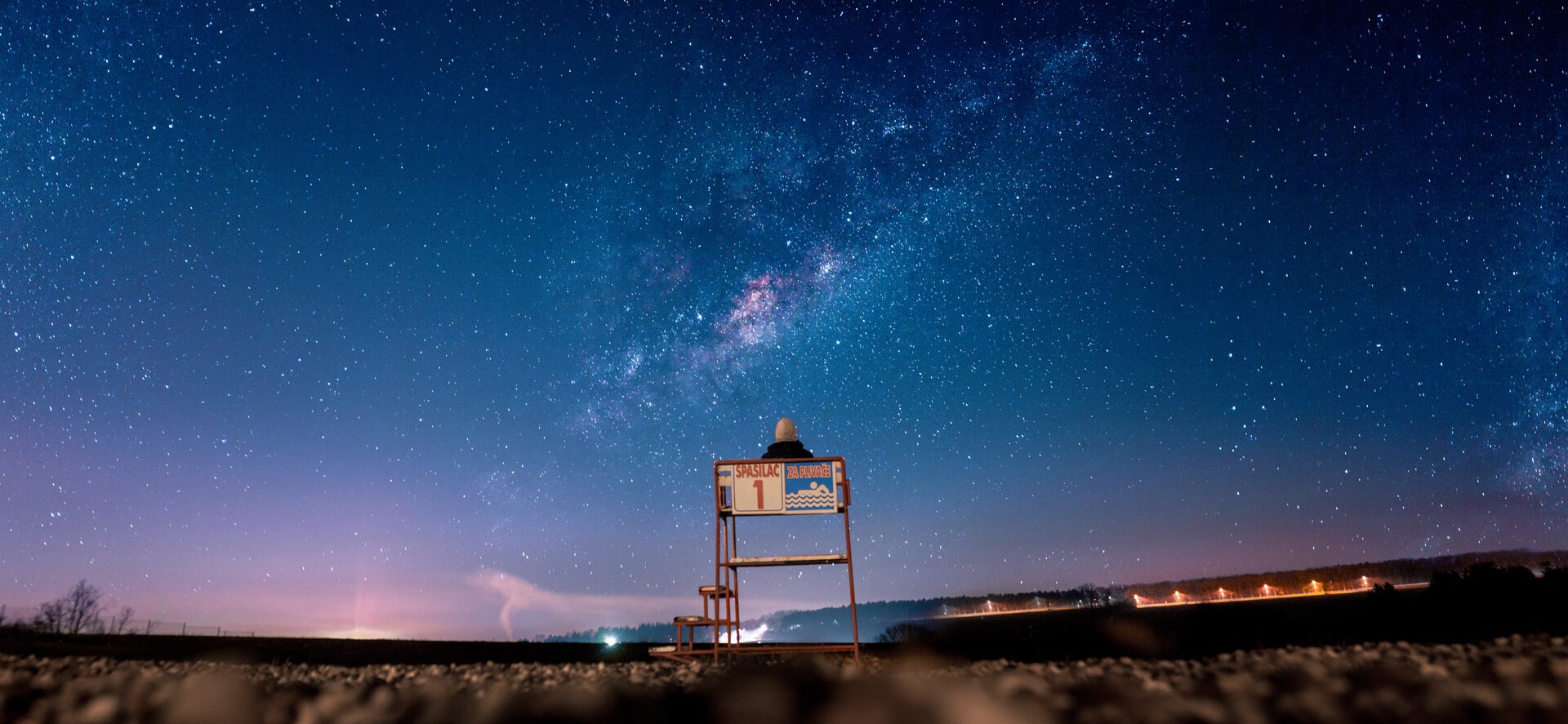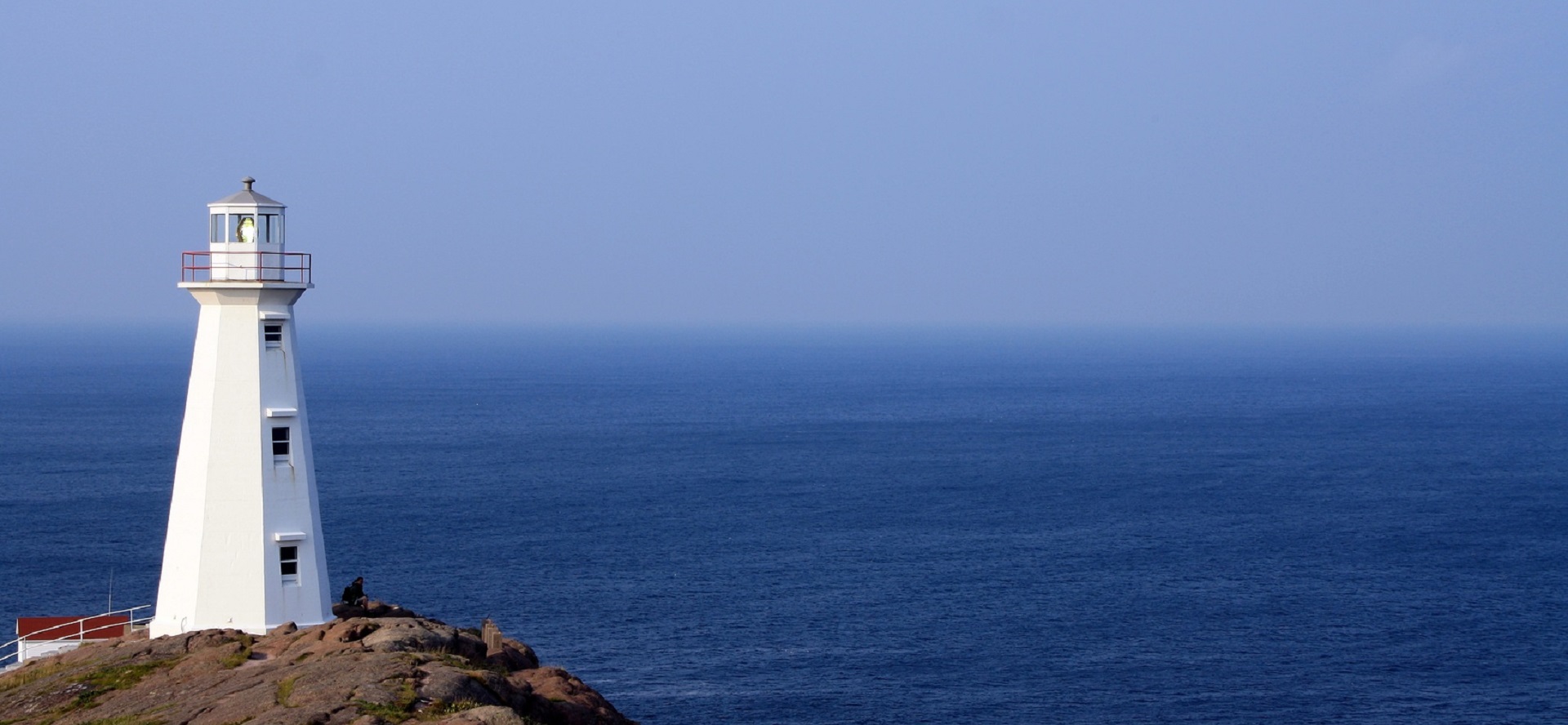 Broken screens, dodgy hinges, keyboard sticking, overheating, flagging battery, blue screen of death – these are run of the mill problems with laptops.  Don't bin your expensive tech due to problems like this.  Give me a call and we'll cost you a repair – unless you are using the kind of set up that could fly a mission to Mars it's always going to be cheaper than replacing with new.
Give a new home to one of our quality refurbished laptops.  Every laptop I sell comes with warranty, has been configured and updated to give you a solidly performing piece of kit, and all the rubbish has been stripped off them.  They are fast, reliable, cost effective and green.  We don't waste tech, we refurbish it and reuse it.
Want to run that new all program you've seen? Want to do more with your photos? Want to zoom without crashing? Could be your current laptop just needs a little more oomph.  Tell me what you want to do and I'll see if a system upgrade will do the job rather than buying new.
Refurbished Laptops for Sale